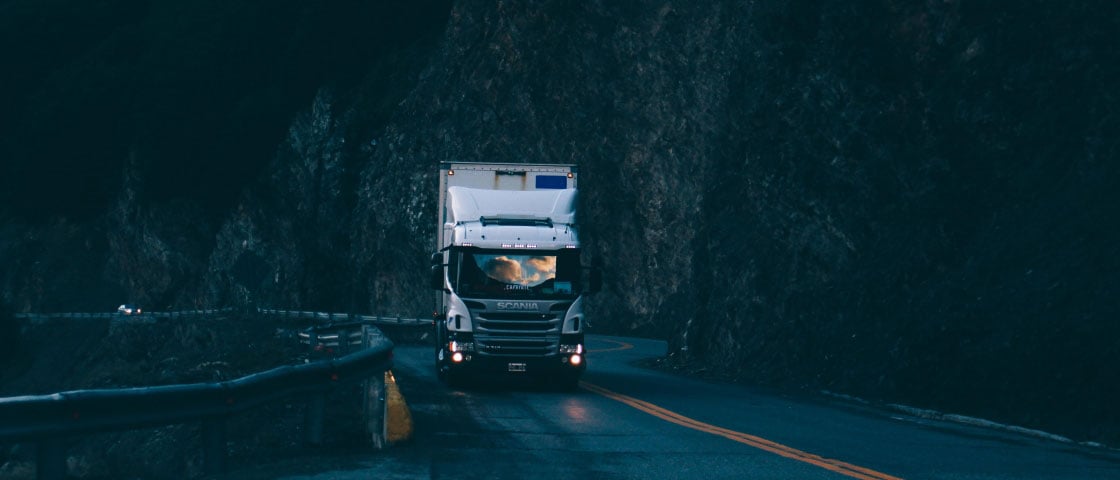 At a time when France, confined to quarters, is at a standstill; and where many firms in all sectors have been obliged to put their activities on hold, trucks are still on the road!
It is precisely now that we can fully acknowledge their public utility! Just as we are all becoming painfully aware of the importance of hospital workers and healthcare professionals and the challenges they face in doing their job in the right conditions, so we must also show our recognition to employees in the transport sector.
These essential workers keep food shops, hospitals, pharmacies and all emergency services stocked with supplies, thereby preventing much-feared shortages, at times putting their health at risk in so doing.
Thank you to all our transport firms and their drivers for continuing to operate their activity which is so essential to the lives of an entire population affected by the pandemic today.
Once this unprecedented situation is over, in a few weeks, it will be high time to readdress the issue of providing support to this sector which has been harshly treated in recent times, condemned for its carbon footprint, without the question once being raised as to how vitally necessary it is for everyone. This necessity has today returned as a stark reminder to those who might have forgotten.
THANK YOU TO THE TRANSPORT SECTOR!