SOLUTRANS 2023
SOLUTRANS 2023
SOLUTRANS 2023, Thank you for coming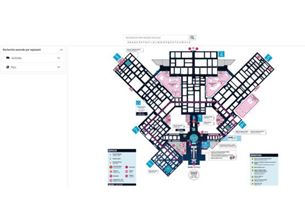 Interactive map
Discover the interactive map of SOLUTRANS 2023 and browse the aisles.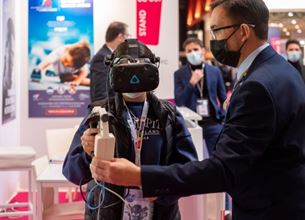 Events calendar
Discover the show programme: events, exhibitions & conferences, prepare your visit to the SOLUTRANS show.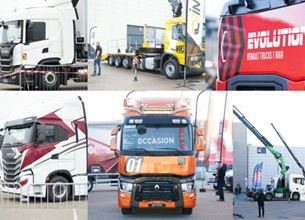 Road testing Village
SOLUTRANS is offering ecological demonstrations at the show to emphasise that buying a vehicle goes beyond the catalogue.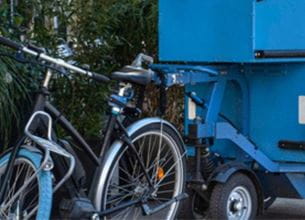 New ! Cargo bike zone
Businesses are opting for alternative delivery methods, such as cargo bikes. Find out more at SOLUTRANS.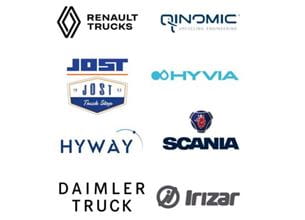 Discover the exhibitors
Découvrez tous les exposants participant au salon ainsi que leurs produits !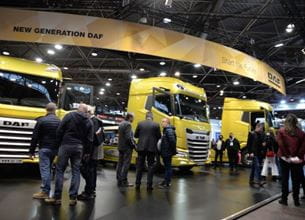 And even more!
Find out all about the SOLUTRANS 2023 programme and all the events and zones available!