Faced with new constraints impacting transportation and delivery, especially in urban areas, the industrial and urban vehicle sector needs to restructure. Increasingly, professionals in the industry are favoring alternative delivery methods such as cargo bikes which will occupy a significant place in the upcoming edition of SOLUTRANS.
New delivery methods for new challenges
Climate concerns, combined with new restrictions on access to certain city centers (such as the proliferation of Low Emission Zones and congestion in downtown areas), are driving delivery professionals to rethink their strategies. For 12% of them, this is even the major issue that the industry must address today. While many solutions are being tested, one of them stands out for sector players: the cargo bike.
Capable of providing city center deliveries up to 1.6 times faster than a standard-sized van, with a significantly lower carbon footprint, cargo bikes are now the primary solution being used or tested by urban delivery professionals, especially to address last-mile delivery challenges. While it doesn't aim to replace urban delivery with vans, the cargo bike provides a complementary solution that SOLUTRANS intends to introduce to you.
Cargo bike at SOLUTRANS
Working to promote the transportation industry within a greener framework, the SOLUTRANS trade fair will, for the first time, feature a dedicated area for cargo bikes. Located in the heart of Hall 1, this area will host around thirty companies specializing in this field. It's an opportunity for SOLUTRANS visitors to engage with these stakeholders to understand how this new form of mobility can meet their business needs.
And because buying a vehicle isn't like shopping from a catalog, the 2023 edition of SOLUTRANS will also offer visitors the chance to test these vehicles during the event. To facilitate this, there will be a 250-meter indoor test track available to participants and exhibitors. It will offer real-world-like situations to closely simulate urban use (inclines, tight corners, narrow lanes, etc.).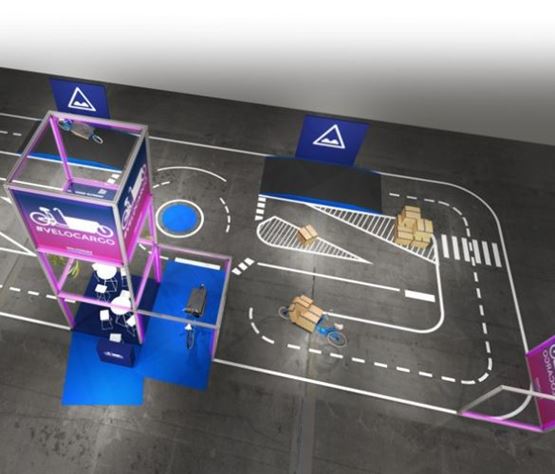 I-nnovation AWARDS: cargo bikes in the spotlight
With a commitment to reflecting the dynamism of the industrial and urban vehicle sector, the FFC (Fédération Française de la Carrosserie) has been organizing the
I-nnovation AWARDS
ceremony for several editions. Historically dedicated to bodybuilders, manufacturers, and equipment suppliers, the I-nnovation AWARDS are expanding this year to include a
new category dedicated to cargo bikes
. This is an opportunity to discover and reward innovative projects that are transforming the industry on a daily basis. These awards will be presented on the evening of November 21st during a prestigious ceremony at the Groupama Stadium, in front of an audience of 300 industry guests.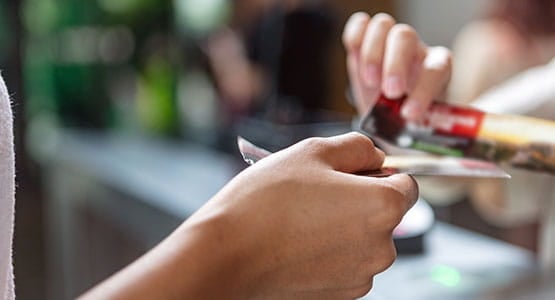 Your free visitor badge
Do you want to attend the SOLUTRANS 2023 trade fair?
Don't wait any longer, and register for free now!