Our stand offers
Design, layout, follow-up and reception of your stand. SOLUTRANS offers you to fit out your stand, take advantage of our 3 turnkey formulas.
To know :
The stand equipment offer is mandatory from 12 to 24 m² included
The price is added to the price of the bare stand
Stand Comexposium by MARCELO JOULIA
Rates for a stand from 12 to 36m² included : 180 € HT/m²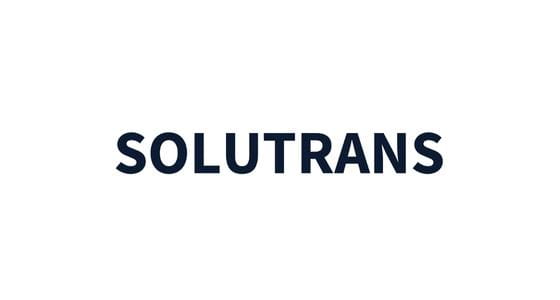 ESSENTIAL stand
Rates for a stand from 12 to 36m² included : 180 € HT/m²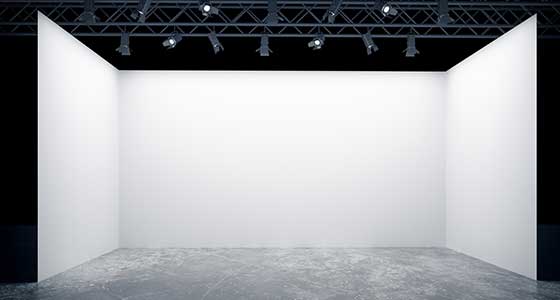 GALAXIE stand
Rates for a stand from 24m² : 293 € HT/m².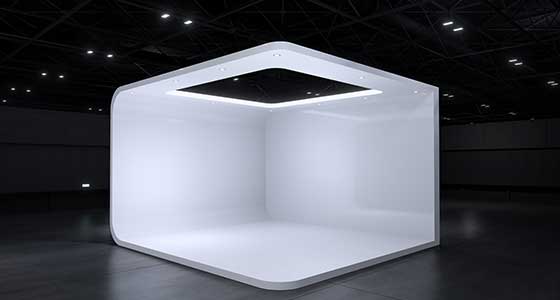 Announce your presence at SOLUTRANS 2023!
CREATE CUSTOM BANNERS WITH YOUR LOGO AND YOUR BOOTH NUMBER

SOLUTRANS provides you with its mediakit including all the necessary elements to announce your participation to the event on your different communication supports (social networks, website, email signature, advertisements, press releases...).
The 5 main themes for 2023 edition
ENERGY TRANSITION, ALL PLAYERS IN A GREENER INDUSTRY !
A committed, ambitious and resolutely confirmed promise in the 2023 program through 5 major themes
SOLUTRANS 2023 Teaser
Discover the exclusive teaser of the SOLUTRANS 2023 edition.
IN A FEW WORDS
"
In just a few years, SOLUTRANS has become a key event for the Industrial and Urban Vehicle industry throughout the world. We owe this success to our unwavering focus on the freight transport industry and only on them. And you, exhibitors in the industry, are the guarantors of this success! The visitors, more numerous and better qualified every year, are also proof of this. Join us at the center of the World Crossroads of the Industrial and Urban Vehicle!
"
Patrick CHOLTON
Président of SOLUTRANS