Faced with the structural challenges that the industrial and urban vehicle sector is currently encountering, professionals in the industry must now reconsider their strategies. In this context, sector attractiveness and the use of training have become key drivers. This situation has prompted SOLUTRANS, the global hub for industrial and urban vehicles, to enhance initiatives aimed at improving the sustainability of the industry.
The development of e-commerce, changing consumer expectations, legal and environmental constraints... These are all factors that are currently disrupting the logistics strategies of businesses. At the same time, the industrial and urban vehicle sector is grappling with an unprecedented shortage of skilled labor, with many positions remaining unfilled each year. This situation is pushing 39% of industry professionals to identify recruitment as a major challenge for ensuring the sustainability of their companies.
EMPLOYMENT
EMPLOYMENT AREA
Employment at SOLUTRANS
In order to support the industrial and urban vehicle sector in its development, the FFC and its partners are enhancing employment initiatives at SOLUTRANS. Saturday, November 25th will be dedicated to this critical topic for industry professionals and will revolve around two key events.
A major conference: SOLUTRANS will provide an opportunity for industry stakeholders to discuss topics such as sector attractiveness, inclusivity, and more. Experts and speakers with diverse backgrounds in the industry will share their insights.


A large job dating session: In partnership with AFT, SOLUTRANS will host a significant job dating session on Saturday, November 25th within the Training and Employment Village in Hall 6, dedicated to all industry professions. On this occasion, numerous job opportunities will be available.
I am registering as a candidate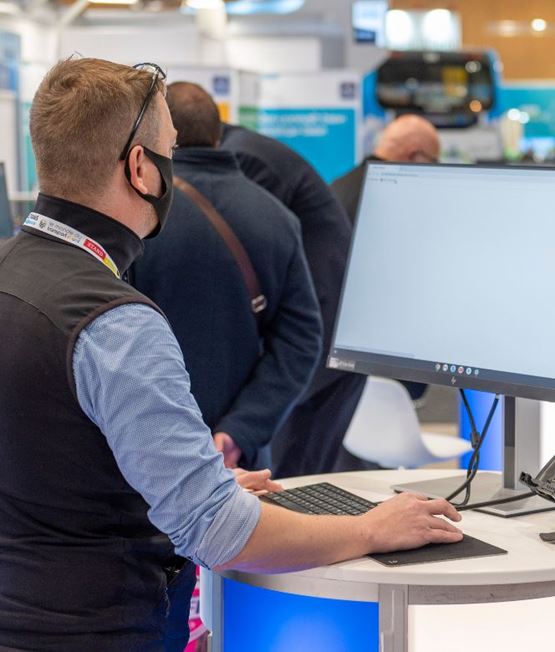 SOLUTRANS 2023: Employment day
Beyond the attractiveness of the industry, companies in the transportation sector must also reconsider the management and development of skills within their organizations. Whether it's about acquiring new expertise (managing digital tools for production, adapting to new environmental regulations, maintaining new types of vehicles and powertrains, etc.) or simply ensuring the employability of the company's talents and securing their loyalty, training is emerging as a key lever.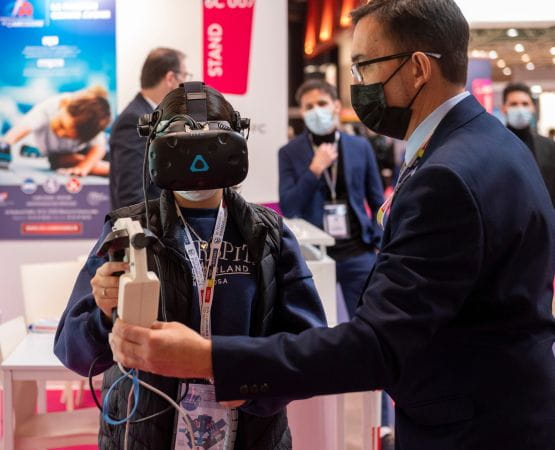 Training at SOLUTRANS
SOLUTRANS will highlight the initiatives implemented by its many partners. They will welcome young individuals or professionals in the midst of a career change within a spacious area at the heart of Hall 6. Visitors will have the opportunity to:
Test new innovative solutions, such as a virtual reality paint simulator and heavy-duty vehicle driving simulators.
Explore the professions and accredited training programs within the sector, and meet the professionals and students working towards the transformation of the industry.
Discover numerous achievements by young talents and various other activities.