Thanks to the communication tools offered by the SOLUTRANS exhibition, stand out and communicate on your presence thanks to our communication tools.
BUSINESS
Sponsor the online catalogue of the show (exhibitor list, brand list, product list).
More ergonomic and more complete, the online alphabetical lists allow the exhibitors, brands & products present at the show to be highlighted.
The online exhibitors list
Banner on the home page
Banner on the list of exhibitors online
Company highlight
VISIBILITY
Multiply your chances of being seen before the show and boost your visibility! Discover our offers allowing you to put forward your logo on :
Visitor E-Badge with an advertising logo
Badge lanyards
EXPERIENCE & COMFORT
Benefit from seats at the Gala Dinner and a table reservation for 10.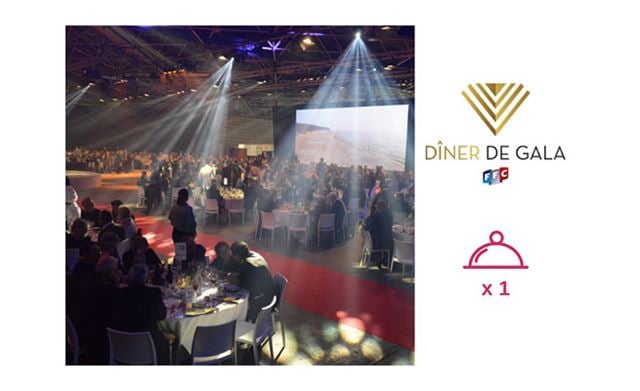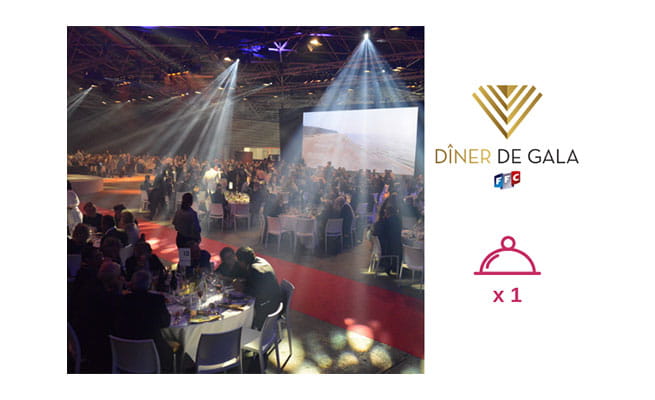 Gala Dinner Table - 10 people