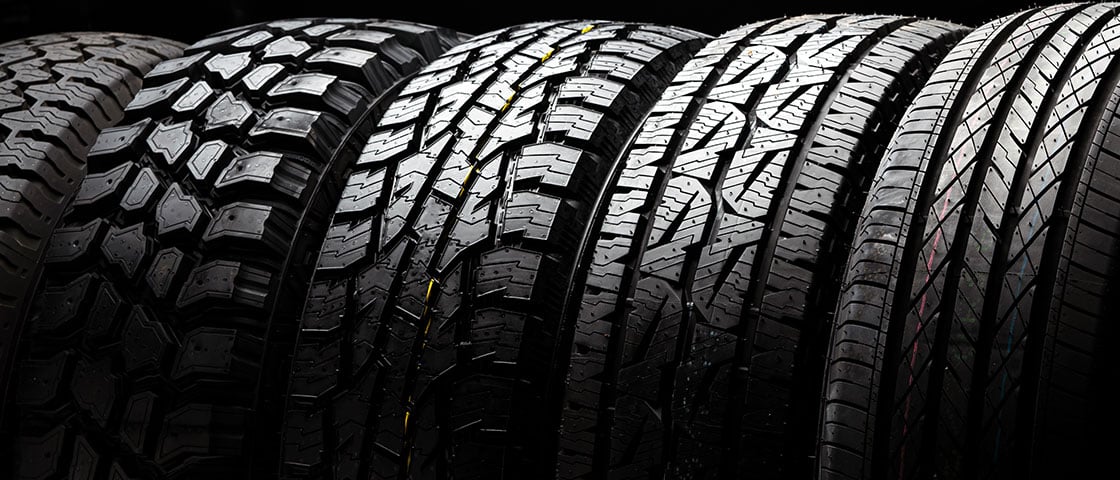 Positive impact casings at the hearts of industry issues.
In the heavy commercial vehicle sector, casing quality matters more than any other consideration. But what if, in addition to this prerequisite, a tyre could do more? Manufacturers and distribution networks are working in this aim. Less pollution, more safety, better-monitored operation which helps to anticipate replacements and avoid delivery interruptions, etc. The sector, suffering from a lack of information, remains therefore a major source of progress for vehicle fleets.
This cost heading should be followed closely in the management of a transport company, since despite the developments in powertrains and the choice of vehicle fuels, they nonetheless remain in contact with the ground through tyres.
As at the 2021 edition, SOLUTRANS 2023 will be putting on a Tyre Village in partnership with the SPP, welcoming manufacturers, distribution networks, etc. to inform visitors about the latest technological developments in casings naturally, but also innovations to make tyres into a profit centre instead of a cost centre. Replacing them at the right time, lowering fuel consumption, monitoring the tyre stock, better purchasing, and considering retreading all feature among the topics up for discussion at SOLUTRANS 2023.