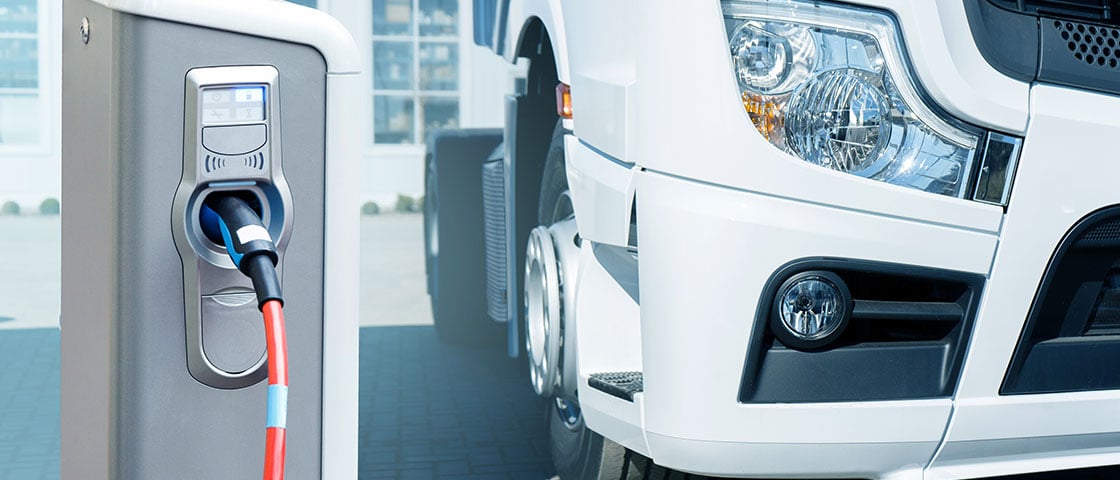 Improving what already exists, an economical and ecological option
Replacing the original powertrain of a vehicle by another judged to be less polluting: such is the vocation of retrofitting. While personal cars have adopted the practice for several years, LCVs are today beginning to jump on the bandwagon, and nearly half of the tradesmen population say they are interested in retrofitting.
This method, consisting of replacing a combustion engine with an electric engine, offers several benefits, among them the opportunity offered to LCV-driving tradesmen to continue their business in low emission zones (LEZs) which are spreading across France and will clearly complicate the use of light commercial vehicles in an urban setting. ICE vehicles (diesel and petrol, which still make up 98% of the automotive fleet, will be the first to be affected.
According to the French environment agency ADEME, electrical retrofitting cuts greenhouse gas emissions by between 61% and 87% compared with diesel vehicles, contributing to a drastic reduction in urban air pollution.
On paper, the development of retrofitting appears unavoidable for LCVs, at least as a stopgap solution before the purchase of a new vehicle running ex-works on a different engine than an ICE. Nevertheless, in the HGV sector the technology may also be appealing, but will need to address several regulatory constraints such as reducing payload due to battery weight, for example. SOLUTRANS 2013 will offer a large space to retrofitting professionals, to raise awareness of the concept first of all, but also to attempt to assess its suitability depending on vehicles and the use that is made of them.
Retrofit
Retrofit: a solution for decarbonizing mobility. Exhibitions, conferences, dedicated areas: retrofit will be a major topic at the next SOLUTRANS show.