From November 21 to 25, the 17th edition of the Solutrans exhibition will be held at Lyon Eurexpo. SOLUTRANS will welcome you in three conference areas: Norbert Detoux, Hall 3 and Hall 6.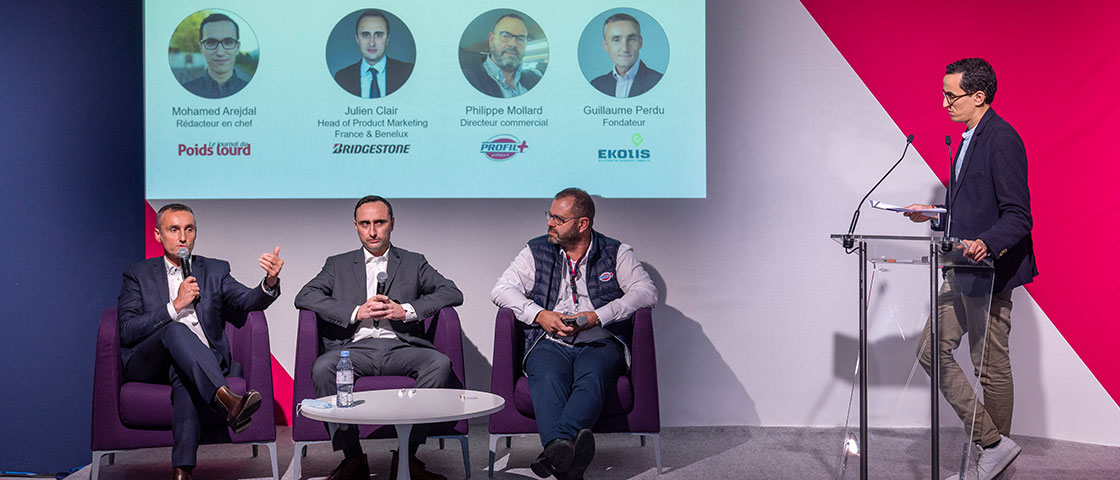 Pre-program of SOLUTRANS 2023 conferences

TUESDAY NOVEMBER 21:
The changes in the VI and VU industry to serve the energy transition

WEDNESDAY NOVEMBER 22 :
ZFEs reinvent industrial and urban vehicles and revolutionize last-mile delivery
Urban logistics and last-mile delivery: how can bicycles be integrated into the logistics chain?
Operating costs of road freight transport: 2023 assessment and 2024 outlook
Retrofitting, an energy mix solution for urban LCVs
Parking, a new player in urban logistics? How to finance my zero-emission truck (part 1)

THURSDAY, NOVEMBER 23:
Automation of freight transport and logistics: lessons learned from the European AWARD project
The cargo bike is making its mark on the logistics chain
Energy transition: what are the challenges for the transport sector and its infrastructures?
Structuring a sector for the future, the state of play of the French cyclologistics
TLF conference
How to finance my zero emission truck (part 2)

FRIDAY 24TH NOVEMBER :
The impact of the Olympic Games on logistics in Île-de-France
Professional use of bicycles in the city: feedback from local authorities and tradesmen
OTRE Conference
Digital solutions for the energy transition
How to finance my zero emission truck (part 3)

SATURDAY, NOVEMBER 25:
8,000 jobs to fill in 8 hours! Employment and recruitment day in the VI sector 10am/12pm

Big Conference on Employment Big Conference on Employment

More information to come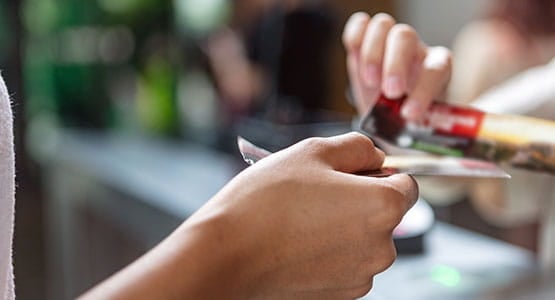 Your free entrance badge
You want to come to the SOLUTRANS 2023 exhibition ?
Don't wait any longer and register for free now !